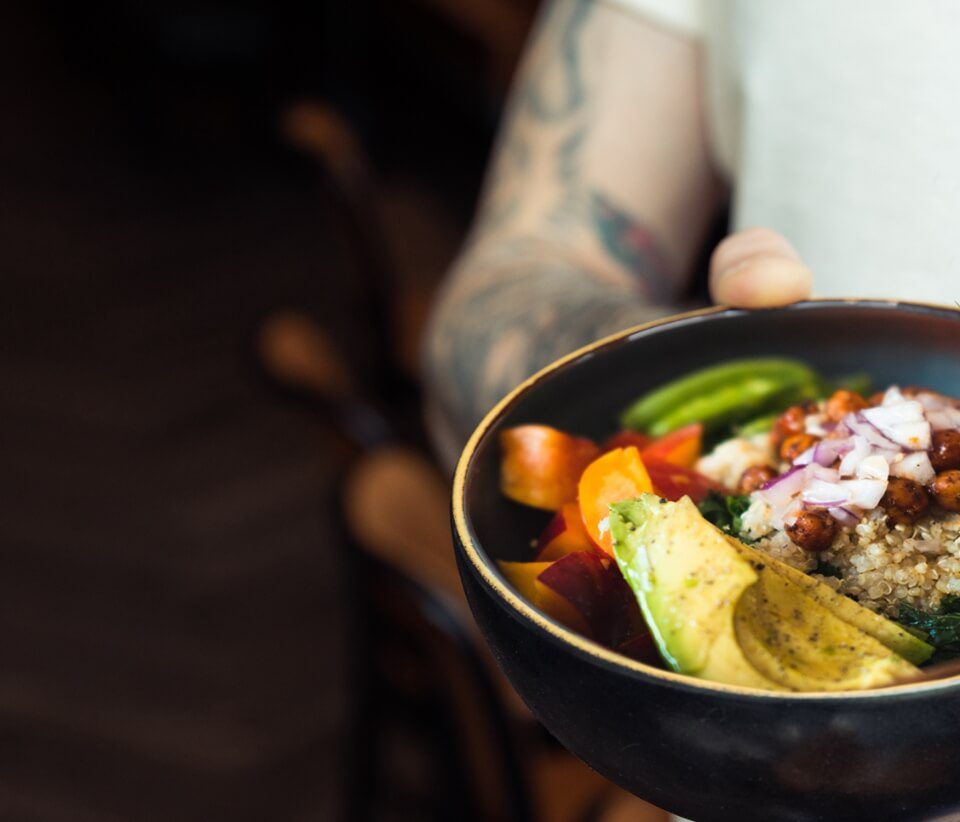 Fast and
Feel-good
food With a
Conscience
Our vibrant eatery, Lütze, is the focal point for a community of both locals and travellers who cross our threshold searching for something different.
Say hello to fuss-free, great-tasting food with a conscience – all presented with Berlin's trademark creativity and flair. Get comfortable, let your guard down and enjoy our Menu of mouthwatering stullen and carefully crafted bowls, or join us at the bar for artisan cocktails you won't want to put down. Whatever you want, whenever you like: Lütze is a place for conversations and connections. Local people, local ideas, local culture, and above all, local food - for all good rebels.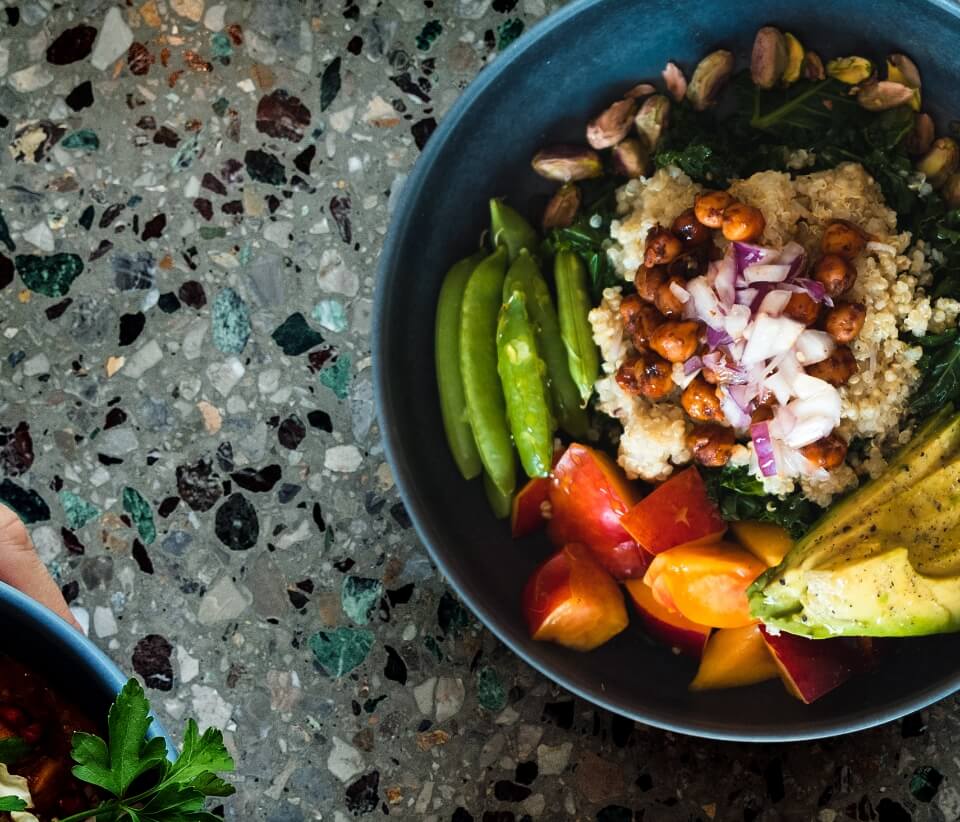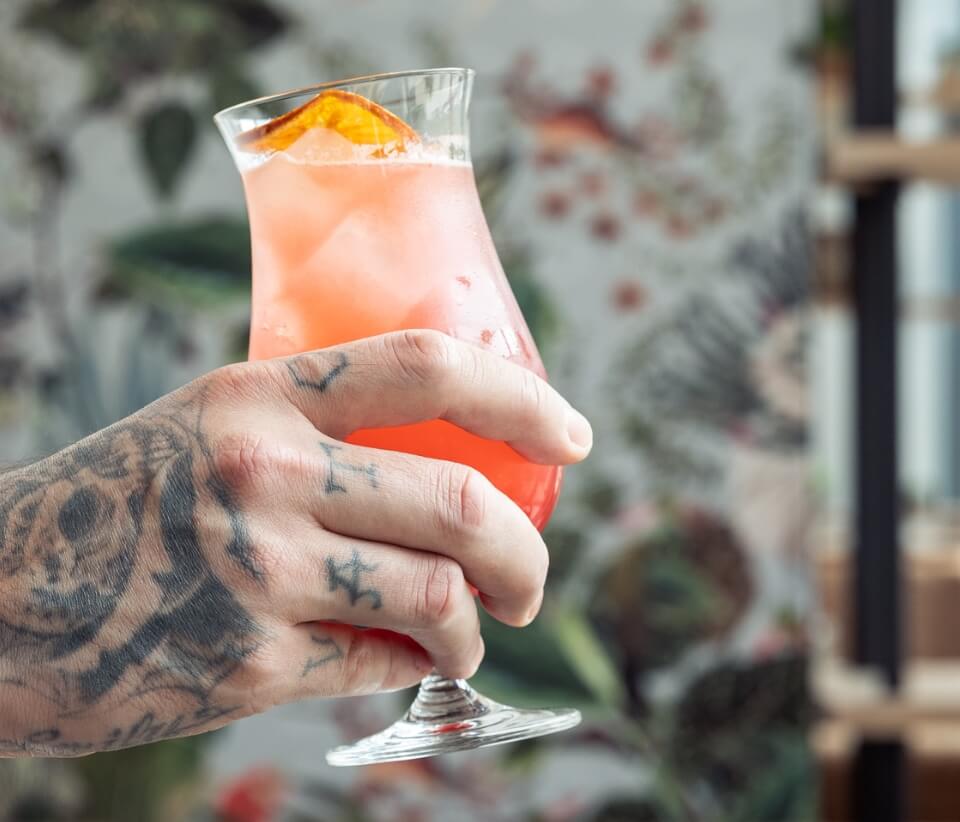 An innovator,
A risk taker
And a Berliner
Through and
Through
It's no coincidence that we're 'for all good rebels'. Named after our location, Lützowplatz, our food doesn't just represent our neighbourhood, but also its
revolutionary spirit. Our square – and now our eatery – bears the name of Lieutenant General Ludwig von Lützow: an innovator, a risk-taker and a Berliner through and through.
In 1813, Lützow established The Lützow Free Corps – welcoming people from all walks of life: students and workers, artists and academics who, despite their lack of military training, became known far and wide for their passion, dedication and revolutionary spirit.
At Lütze, we pay homage to this eclectic energy and vision and welcome all of today's freethinkers to come together to share good ideas, good stories and, above all, good food.