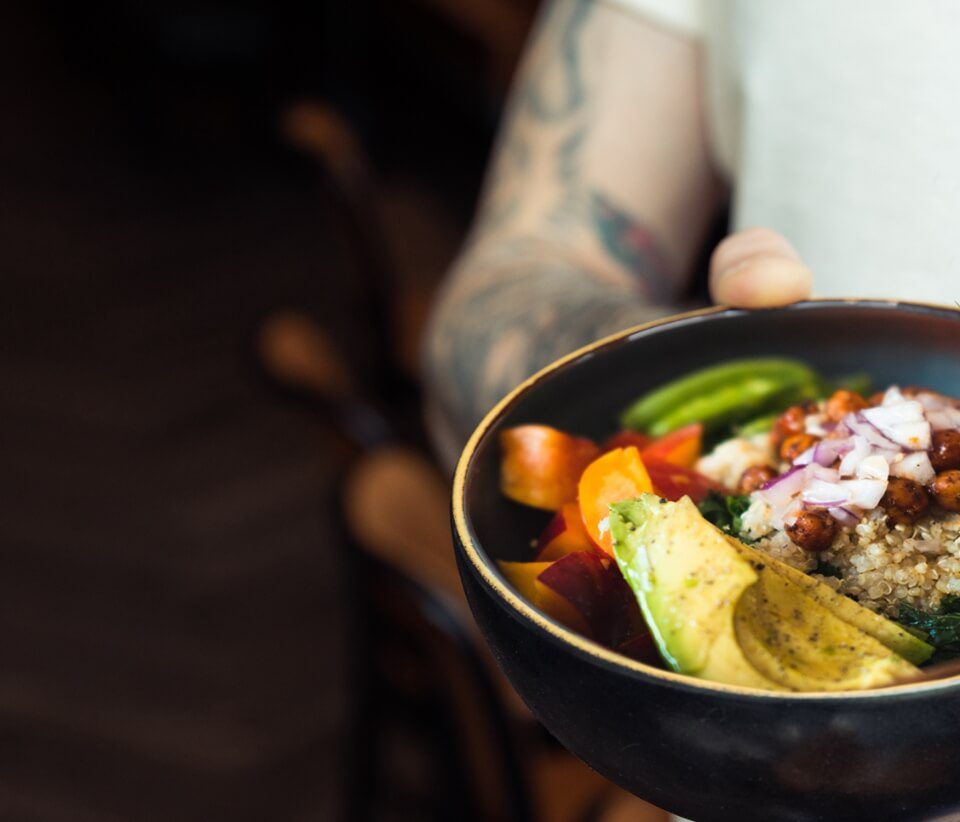 Fast and
Feel-good
food With a
Conscience
Unser Lütze steht für ein quirliges Lokal, in dem sowohl Einheimische als auch Reisende nach etwas ganz Besonderem suchen – und auch finden.
Freuen Sie sich auf leckeres Essen ohne viel Chichi, dafür mit ganz viel gutem Gewissen und der für Berlin typischen Kreativität und dem unverwechselbaren Berliner Flair. Machen Sie es sich bequem, lassen Sie die Seele baumeln und genießen Sie unsere Köstlichkeiten wie leckere Stullen und mit viel Liebe gemachte Bowls, oder setzen Sie sich zu uns an die Bar und erfrischen Sie sich mit einem außergewöhnlichen Cocktail, den Sie gar nicht mehr aus der Hand geben möchten. Egal was und wann: Das Lütze ist der perfekte Ort für tolle Gespräche und interessante Bekanntschaften. Lokale Menschen, lokale Ideen, lokale Kultur und vor allem lokales Essen – die Kombination für alle guten Rebellen.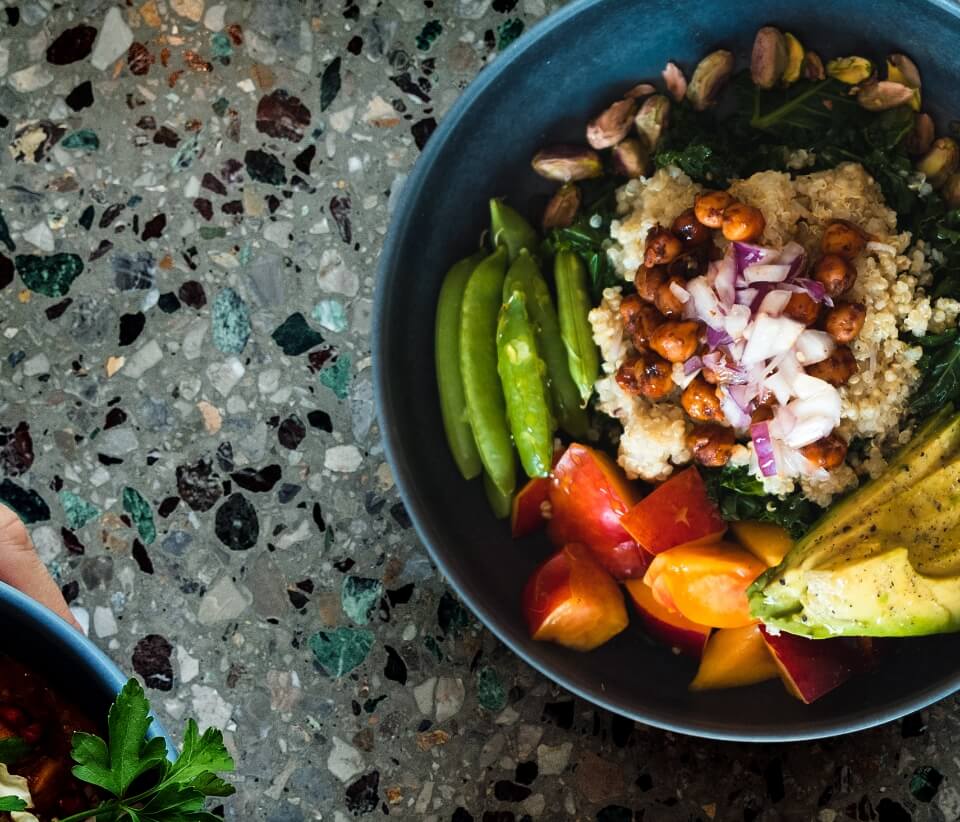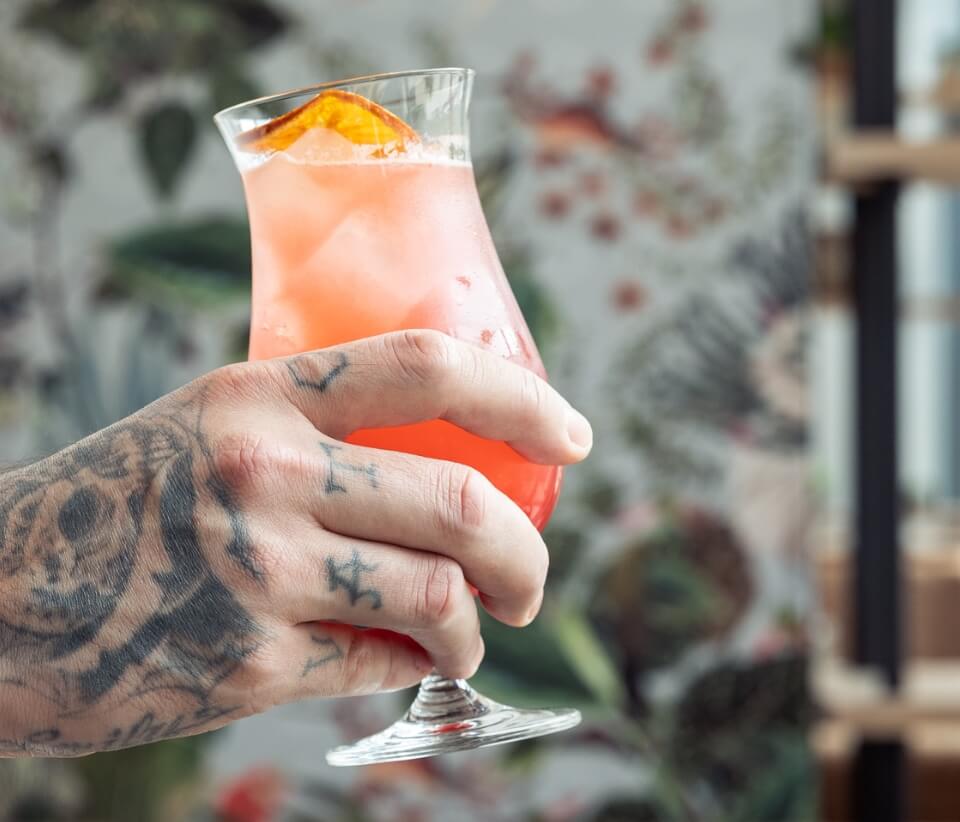 An innovator,
A risk taker
And a Berliner
Through and
Through
Es ist kein Zufall, dass wir die Homebase für alle guten Rebellen sind. Unser Lokal ist benannt nach dem Standort Lützowplatz und steht daher nicht nur für unser Kiez, sondern auch für dessen revolutionäres Lebensgefühl. Unser Platz – und jetzt auch unser Lokal – verdanken ihren Namen dem Generalleutnant Ludwig von Lützow, seines Zeichens Vordenker, risikofreudiger Entscheider und durch und durch Berliner.
1813 gründete Lützow das Lützowsche Freikorps, in dem Menschen aller Gesellschaftsschichten willkommen waren: Studenten und Arbeiter, Künstler und Akademiker, die trotz ihrer fehlenden militärischen Ausbildung weithin für ihre Leidenschaft, ihr Engagement und ihren revolutionären Geist bekannt wurden.
Im Lütze lassen wir diese eklektische Energie und Vision wieder aufleben und begrüßen alle Freidenker, die sich bei uns treffen, um gute Ideen, tolle Geschichten und vor allem leckeres Essen gemeinsam zu genießen.